PROFESSIONAL SOLUTIONS FOR PAD AND SCREEN PRINTING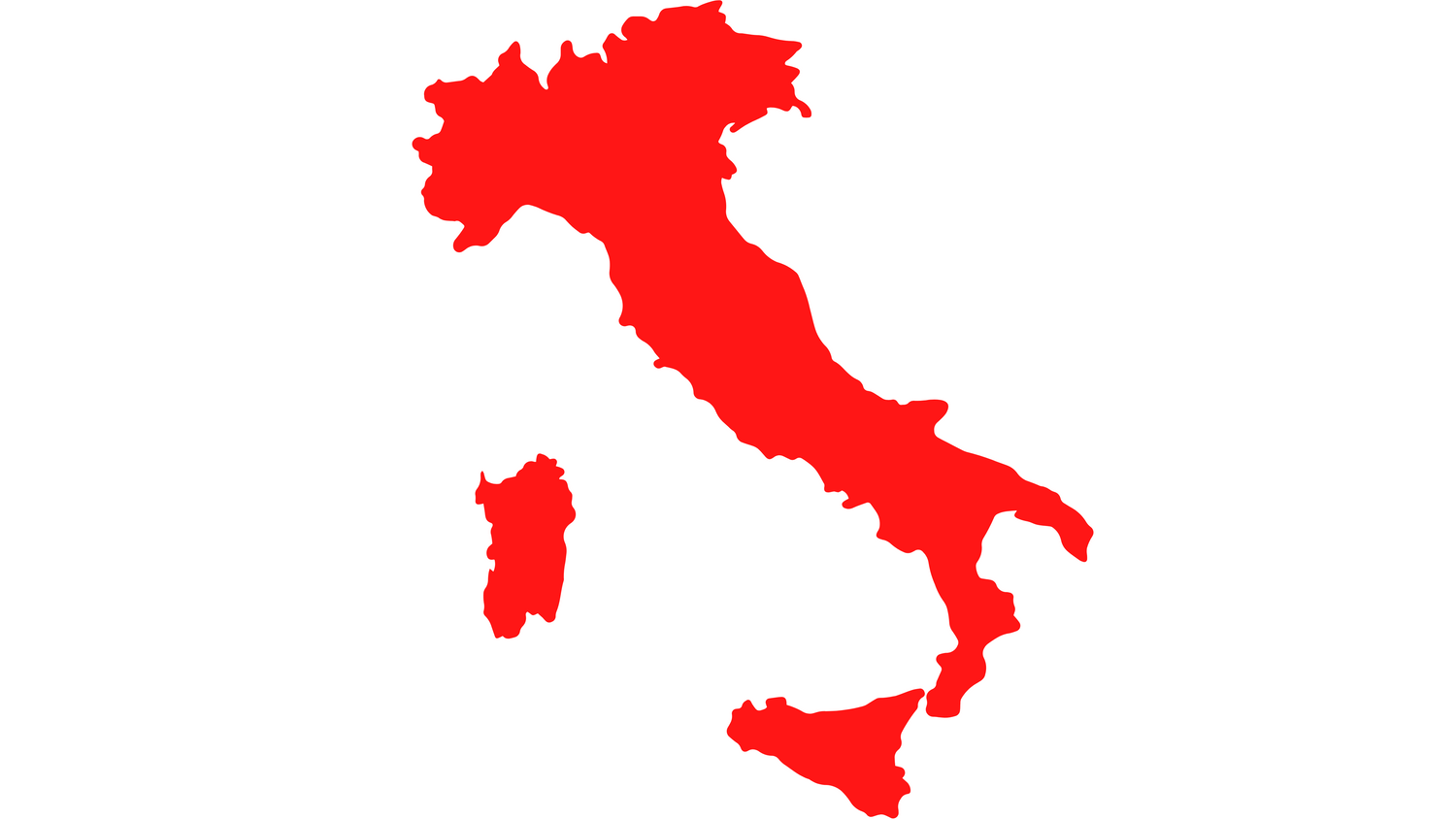 Shipping throughout Italy
We ship our products throughout the national territory, using the best express couriers on the market.
Select, purchase and you will receive the products directly to your location.
Place your order now
Our Hours:
Monday - Friday: 08.30 AM - 13.00 PM / 14.00 PM - 17.30 PM
Saturday and Sunday CLOSED.
GRUPPO GRAFICO PEGASO SRL
Registered office: Via Canale, 300 - 42013 Casalgrande ( RE ) - Fiscal code and VAT number 01642680357 tel. +39 0536 990330 - email: info@pegasogruppo.com